Use JetBackup with
ANY Control Panel
cPanel and DirectAdmin currently supported.  Native support for Plesk and stand-alone Linux coming in 2021.  Developer API available to integrate ANY control panel.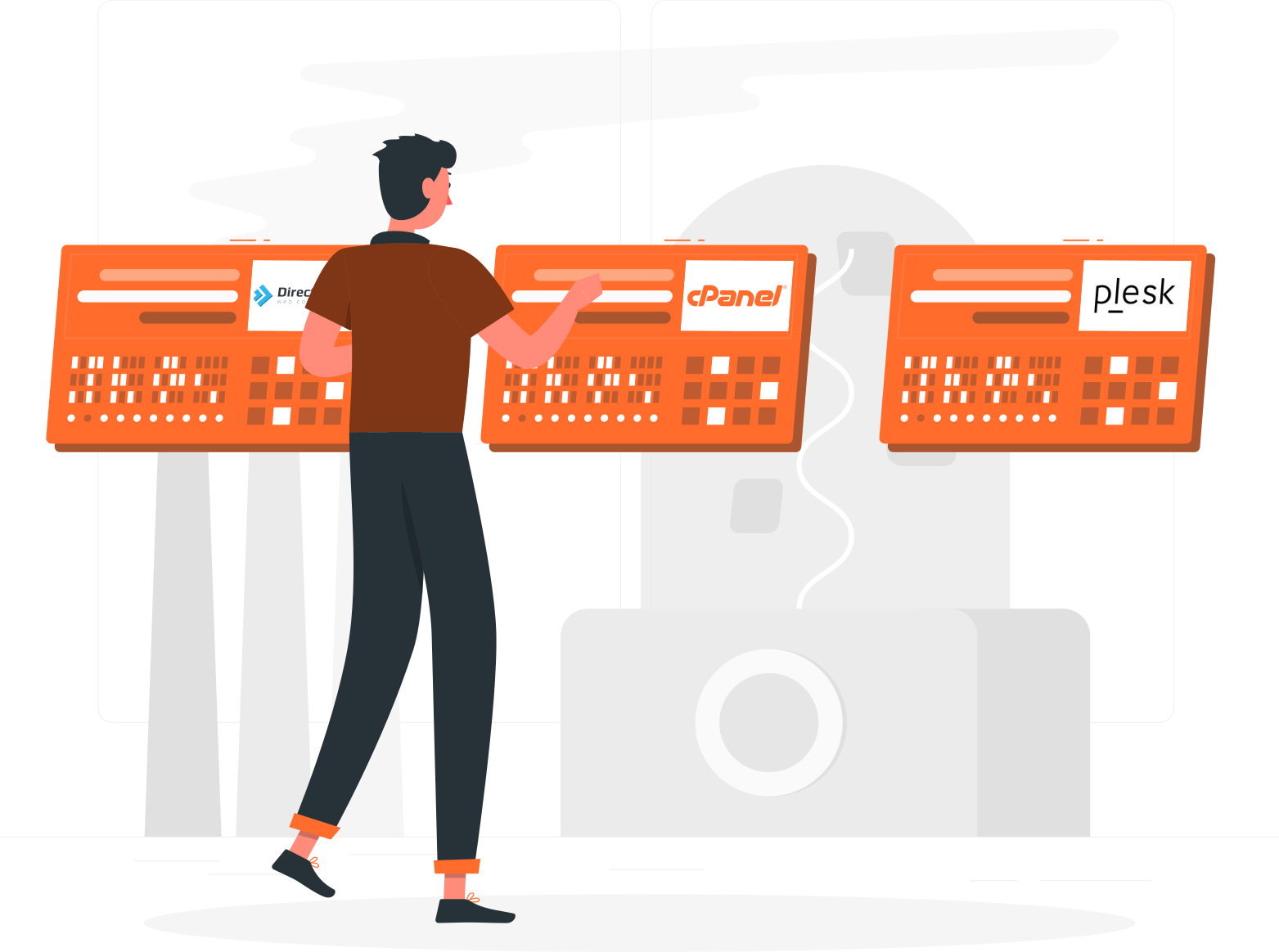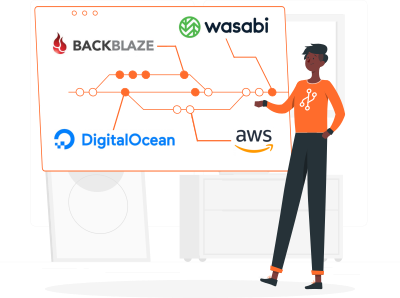 Incremental Backup Engine (Coming Soon)
All destinations will be incremental by default.  All S3-compatible destinations supported like DigitalOcean, Wasabi & Backblaze.  Hetzner Storage Boxes now compatible with the SSH destination.
Backup & Restore Multiple Accounts Conconcurrently
Backup and Restore up to 10 accounts concurrently.  JetBackup now runs as a service to instantly trigger tasks.  Greatly increased speed!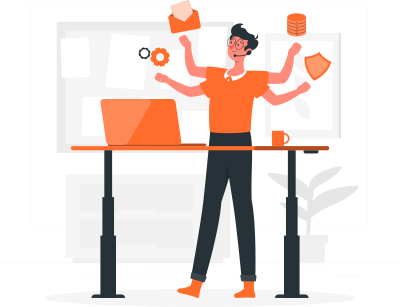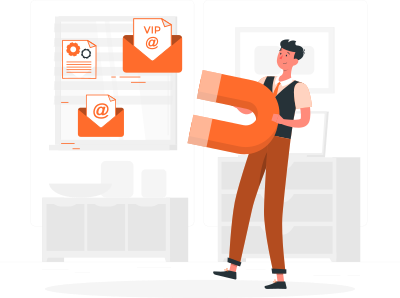 Merge restore with live data so you don't lose new emails.  Restore unique portions of an account (databases, email, etc.)  Prioritize which accounts are first to be restored.
Develop & Integrate Plugins
Install destination, security, notification and addon plugins.  Develop your own plugins and link them to your own repository for updates.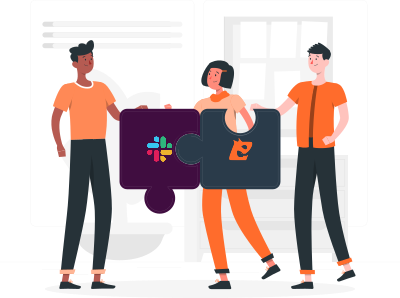 JetBackup 4 vs JetBackup 5 Feature Comparison
|   | JetBackup 4 | JetBackup 5 |
| --- | --- | --- |
| Control Panels Supported | cPanel | cPanel, DirectAdmin & Standalone Linux. Plesk native support coming in 2021. Developer API to integrate ANY control panel with JetBackup. |
| Operating Systems Supported | CentOS and CloudLinux | CentOS and CloudLinux. Debian and Ubuntu support coming soon. |
| Destinations Supported | Local, SSH, RsyncNet, SFTP, FTP, Amazon S3, Google Drive, Dropbox, Backblaze | Local, SSH, Hetzner Storage Boxes (via SSH). ALL S3-compatible destinations (Amazon S3, Backblaze, Wasabi, DigitalOcean, etc.). Others in high demand will be supported in the coming months. |
| Task Processing | Cron | Service |
| Backup Structure | Backups stored in cPanel account structure | Backups stored in our own account structure. This will allow for account migration and account restores to other control panels in the future. |
| Concurrent Account Backups, Restores & Downloads | No, 1 account at a time | Yes, up to 10 accounts simultaneously |
| Add Unlimited Account & Directory Backup Jobs | Yes | Yes |
| Unlimited Encrypted Backup Jobs (GDPR) | No, limited to 1 encrypted backup job | Yes |
| Assign Unlimited Destinations to each Backup Job | No, only 1 destination assigned per backup job | Yes |
| Run Backup job in CloudLinux LVE | Yes | Not planned |
| Limit Job Run by Time | Yes | Not planned |
| Limit Job Run by Accounts | Yes | Not planned |
| Pause Job on Load | Yes | Planned (Pause on load and Pause on Demand) |
| Data Sync Retries on Job | Yes | Yes (Implemented in backend core, no GUI setting) |
| Job Monitor | Yes | Planned (with new implementation) |
| Backup Job Wizard | Yes | Not Planned |
| Snapshots | Yes | Yes. Now called "backup on-demand" in version 5.0.25 and later. |
| User Accounts can Create and Manage Remote Destinations | No | Yes |
| User Accounts can Create and Manage Backup Jobs | No | Yes |
| Add Multiple Schedules Per Backup Job with Unique Retention Limits | Yes | Yes |
| Account Filters | Yes | Yes |
| Clone Jobs | Yes | Planned (Migration tool will be developed in the future) |
| Single File Restore | Yes | Yes |
| Merge with Live Data Restore Option | No | Yes |
| Queue Summary | Provides status on entire job | Provides status on individual accounts inside each job AND entire job |
| Log Summary | Provides entire log file | Provides log summary per account AND entire log file |
| Hooks | Yes | Yes |
| Plugins | No | Destination, Security, Notification, and addon plugins. Develop your own plugins and link them to your custom repository. |
| Notifications | Email | Email, Slack, Google Hangouts, Syslog |